Enjoy the restorative elegance of a stay in a luxury hotel at home. Create the perfect sleep space with our crisp, classic sheet sets.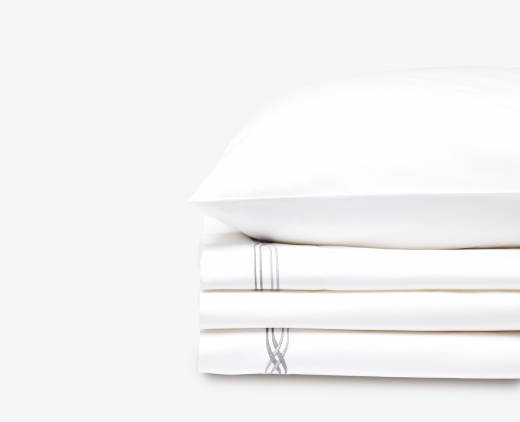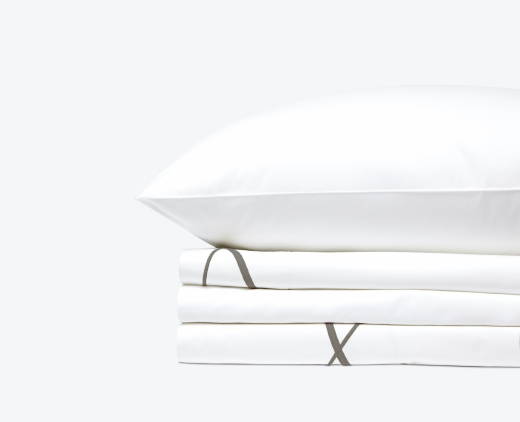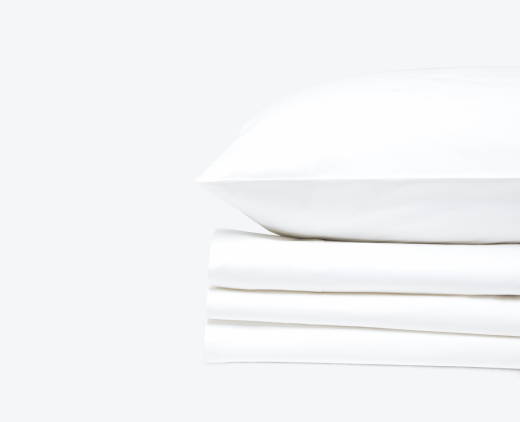 Return any item within 30 days of delivery for a full refund if you're not completely satisfied.

Made of 100% extra long, extra fine combed cotton, our bedding accessories are unbelievably soft, enveloping you in cloud-like luxury.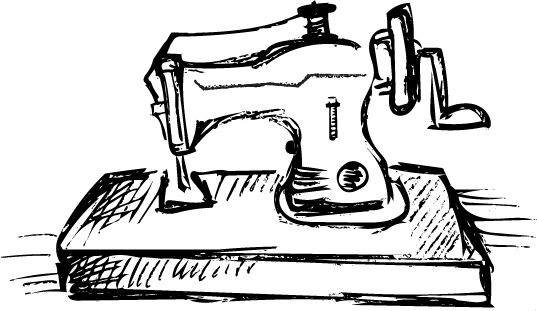 Our products feature beautiful details like hand-guided embroidery, mother of pearl closures and other unique touches.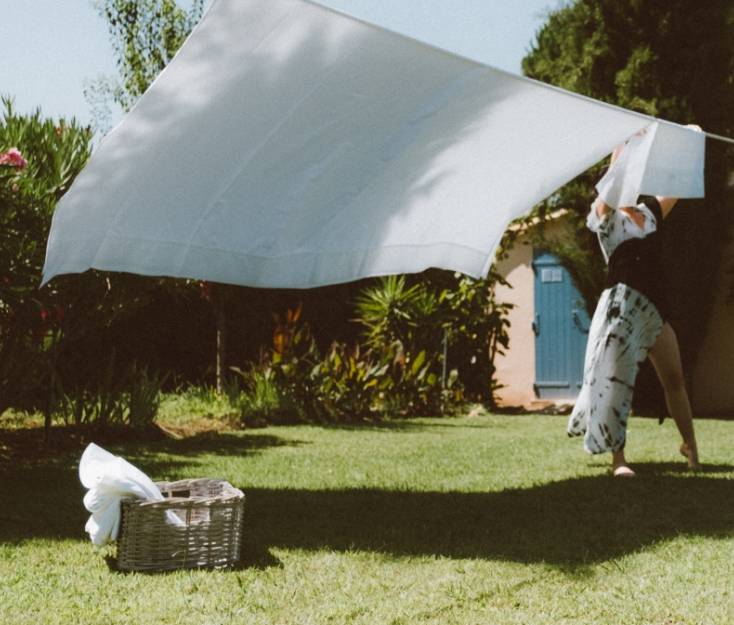 Elegant Strand collections were inspired by well-traveled and sophisticated destinations in Europe such as St. Tropez and St. Moritz. Restorative sleep in a beautiful, comfortable sleep space is a luxury that anyone can create at home with a carefully-selected mattress, sheets, pillows and bed coverings. Start by selecting sheets that are perfect for you, then choose other items to enhance your place of ultimate rest. See the power of the crisp, white bed. Create a classic sleep space in your home with our incomparable bedding products. This is the place to let your worries drift away and to wrap yourself in luxury.
Beautifully-crafted luxury embroidered shams and duvets with a mother of pearl button closures and hand-guided embroidery accents are available to complement all of our bedding collections. Luxury pillows, sheets and duvets featuring fine, beautiful finishes create a classic and comfortable sleep space that provides a haven for restorative sleep. Choose bedding made of materials that are beautiful and comfortable to you. Careful attention to detail will create a luxury bedding collection that you will cherish for years to come.
Complete your bedroom
You deserve a perfect bedding ensemble for the ultimate slumber. Browse the full line of Elegant Strand bedding products and add additional crisp, classic pieces to your cart. Complete your bedding collection with crisp sheets, a classic duvet and soft pillows…this luxury is perfect for the needs of every linen connoisseur.