Discover the Allure
As a leading manufacturer of premium bedding, we believe that a peaceful slumber and indulgent bathing experience are essential elements of a life well-lived.
With every stitch and weave, we strive to create an oasis of tranquility in your home, where luxury and comfort coalesce seamlessly.
Impeccably tailored and adorned with intricate details, our linens are a testament to both craftsmanship and elegance.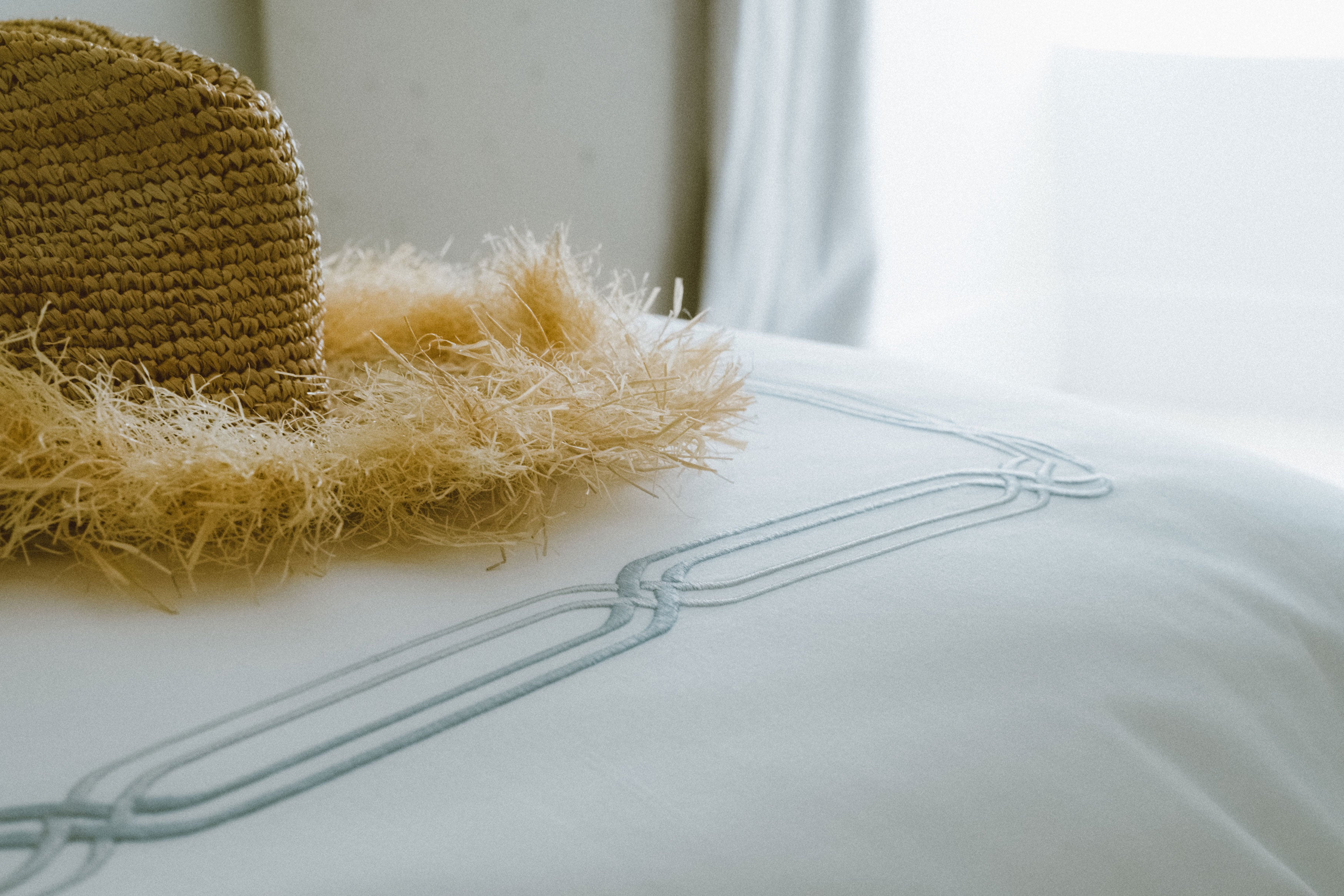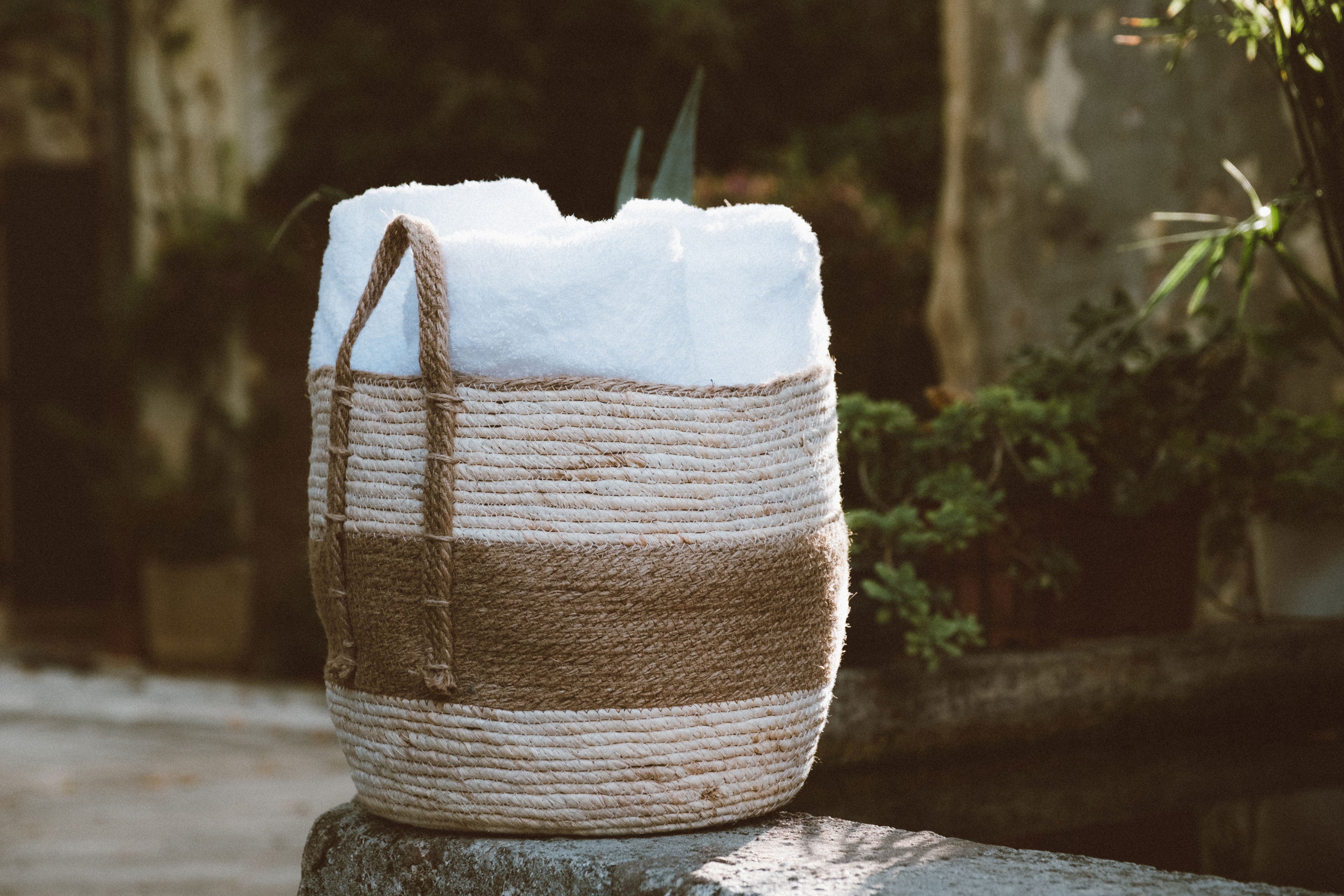 Italian Design and Craftsmanship
With unwavering dedication to detail and a commitment to preserving time-honored techniques, Elegant Strand is synonymous with exquisite craftsmanship.
We gain our inspiration from Italian artisans known for their strong traditions, outstanding creativity and meticulous attention to detail. Elegant Strand crafts superior bedding and bath products that are beautiful, luxurious and timeless.