Hospitality
As a leading provider of luxury bath and bedding textiles, Elegant Strand is proud to be a part of the experience at luxurious spas and boutique hotels around the world.
We offer a vast range of bedding collections made from the finest cotton with extreme care and attention to detail. If you want to be a part of our hospitality program please fill out the form below.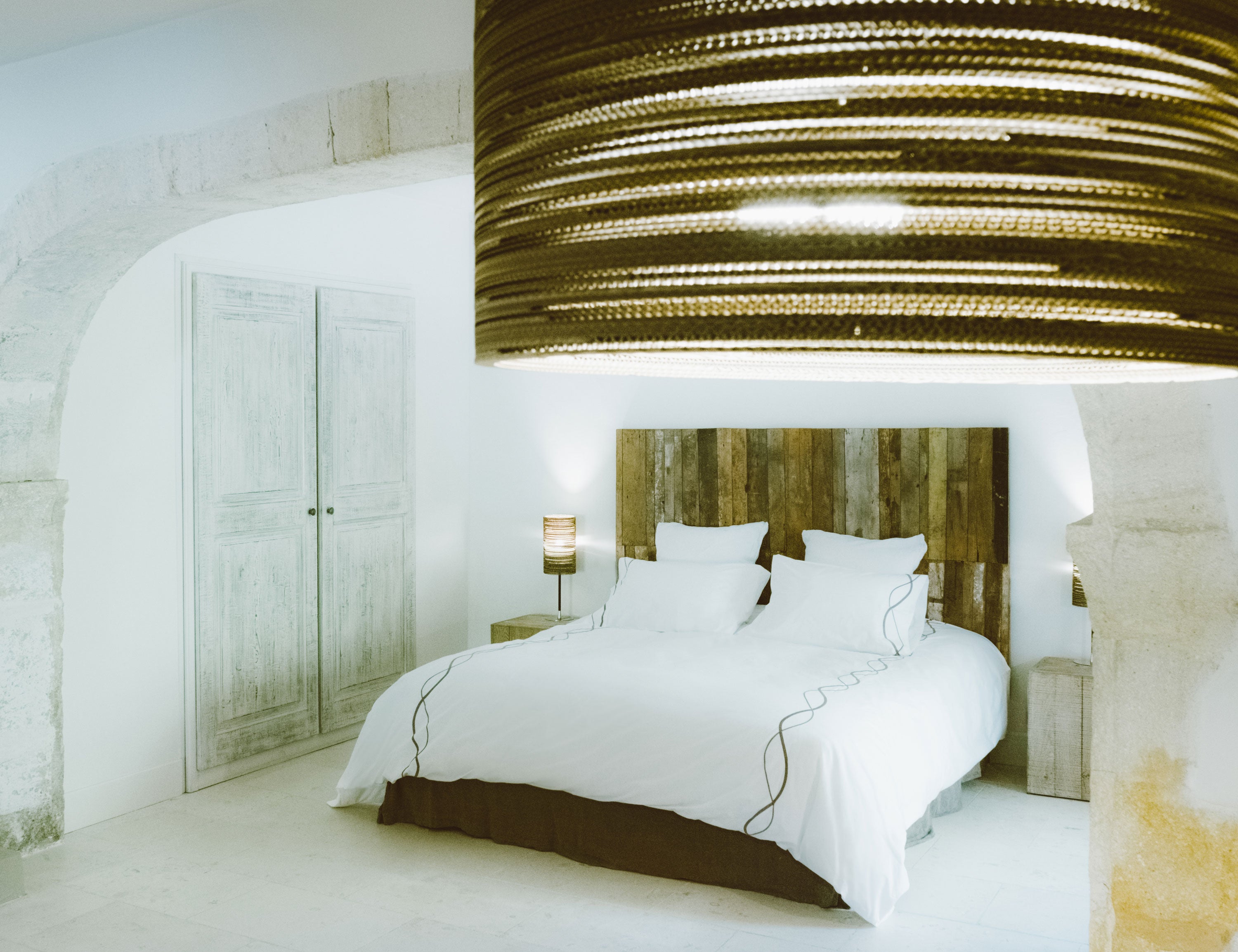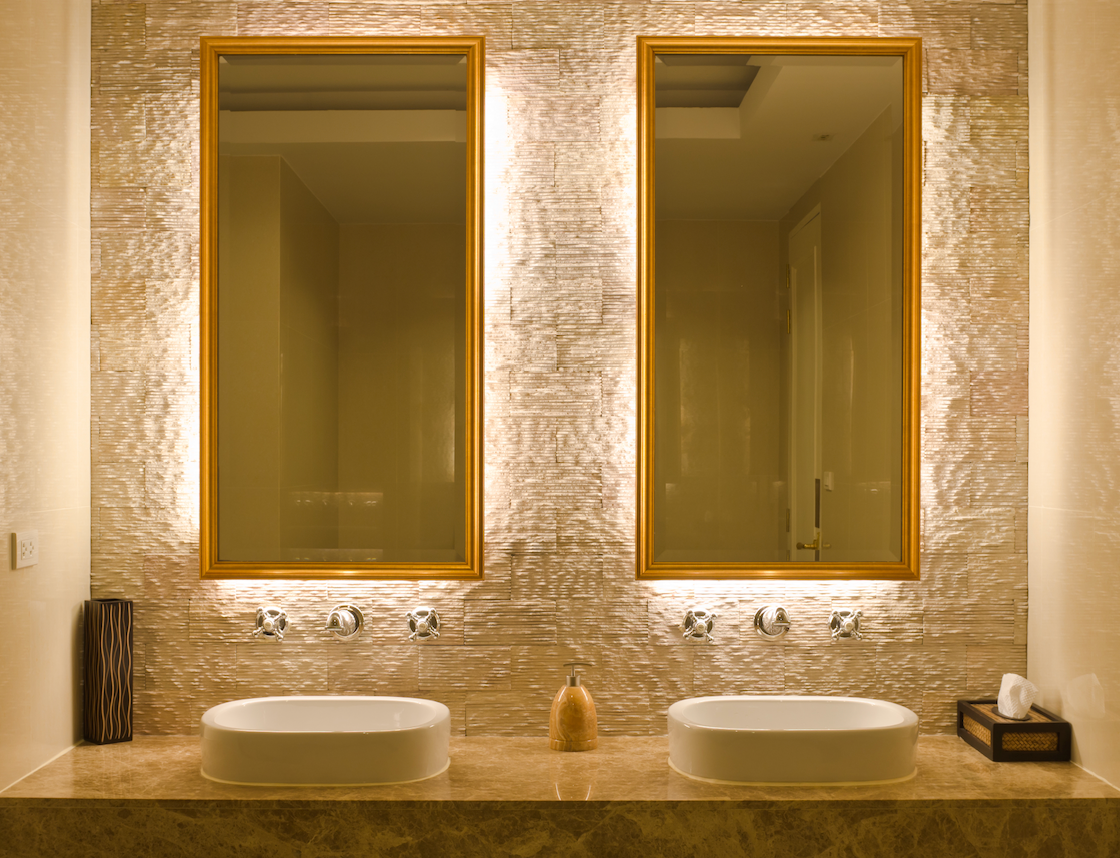 Sophistication
Our elegant bath and bedding linens will bring an air of indulgence and comfort to any space, and we are honored to be able to transform rooms with their luxurious presence.
Our luxury products are crafted with exceptional quality and attention to detail, resulting in an unparalleled level of comfort for your guests.