The perfect decorative pillow completes your bedding set. Feel the beauty of our exceptionally smooth and sumptuously soft pillow shams.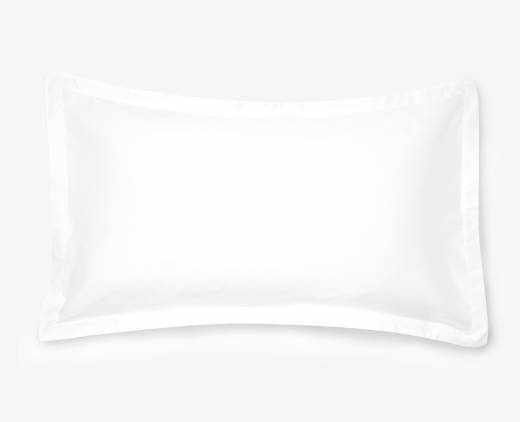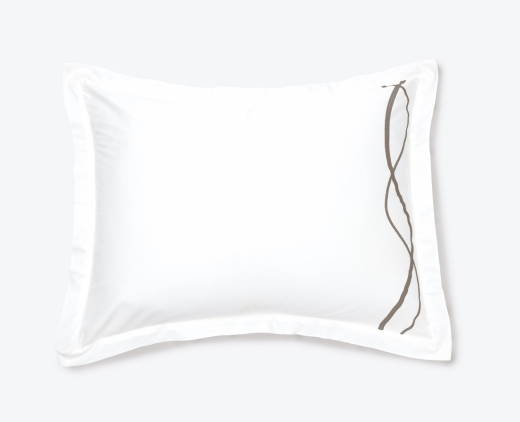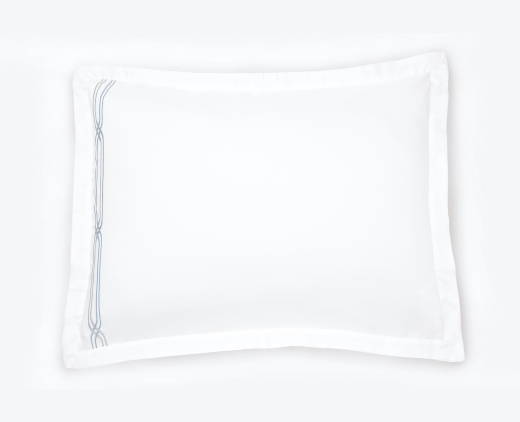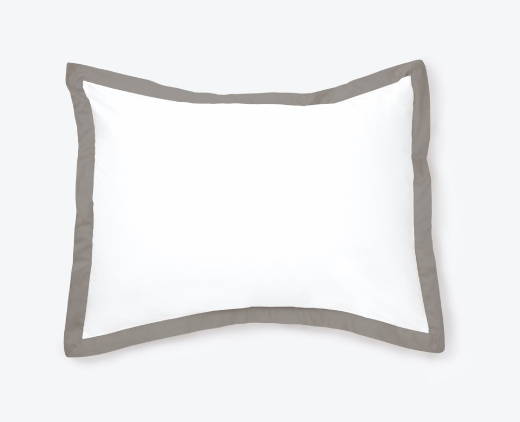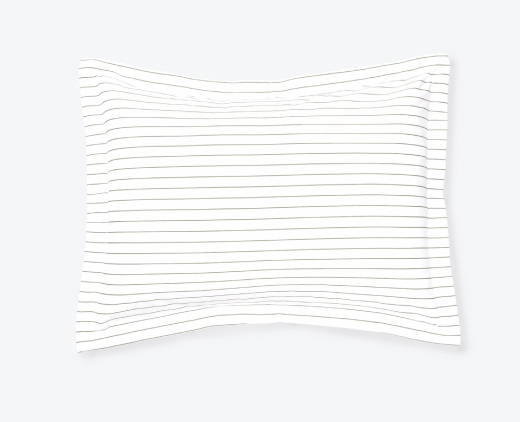 INDULGE IN LUXURY PILLOW SHAMS

You've spent the time and effort to create your dream bed with only the best linens. Complete the look with the crowning touch of decorative pillow shams. Crafted from beautiful fabrics in appealing colors, these graceful pillow sham covers add a delightful high-end design element to your bedroom. Our shams also boast a keen appreciation for detail, with fine finishes that are the result of exceptional craftsmanship. They add a welcome touch of luxury to any bedroom for a sleep environment that feels heavenly.
COMPLETE YOUR BEDROOM
You deserve a perfect bedding ensemble for the ultimate slumber. Complement your bed pillow shams with selections from our full line of Elegant Strand bedding products. We offer everything you need, from supportive mattresses to refined coverlets. When you browse our collections, you'll discover classic sheet sets in crisp whites, cloud-like duvets and the softest pillows. We design our products to meet the highest standards of linen connoisseurs. Experience the timeless style and superior quality of Elegant Strand, and fill your cart with sophisticated pieces.
We offer decorative pillow shams that coordinate with our sheet set collections. Like all of our bedding sets, these decorative pillow shams are crafted from the best 100% extra long, extra fine cotton. This means your bed pillow shams aren't just incredibly soft, they're also amazingly durable, so they'll look lovely for years to come. Our collection includes standard, king and Euro shams.
You can choose the design that suits your personal sense of style. Elegant Strand's decorative shams feature unique flourishes, such as detailed pinstriping or hand-guided embroidery, as well as haute couture sewing techniques and finishes. Our pillow shams give you multiple decorating options, too. Use a couple of the larger king pillow shams to make a grand visual statement, or mix and match a grouping of decorative Euro shams and standard shams for sumptuous appeal.
Elegant Strand decorative pillow shams are meticulously designed and engineered for the highest quality assurance. Explore our collection and discover the true meaning of luxury with Elegant Strand.
Complete your ideal bedroom