We have circled the globe seeking inspiration for our industry-leading bedding products.
Elegant Strand was created to give our customers access to the finest bedding products in the world. Our beautiful, luxurious, couture-inspired linens are defined by their classic, tailored look, superior craftsmanship and extraordinary comfort.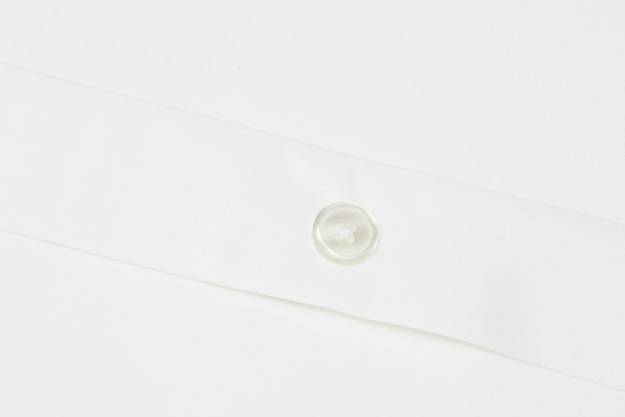 At Elegant Strand, meticulous craftsmanship and careful thought are put into every detail of every product. Mother of pearl buttons, unmatched fabric and fine finishes mean every item offers both timeless beauty and ultimate comfort. When you select this beautiful bedding for your home, you ensure that you will enjoy a serene sleep space featuring stunning bedding that has been crafted with luxury materials and remarkable details that are the perfect fit for your lifestyle.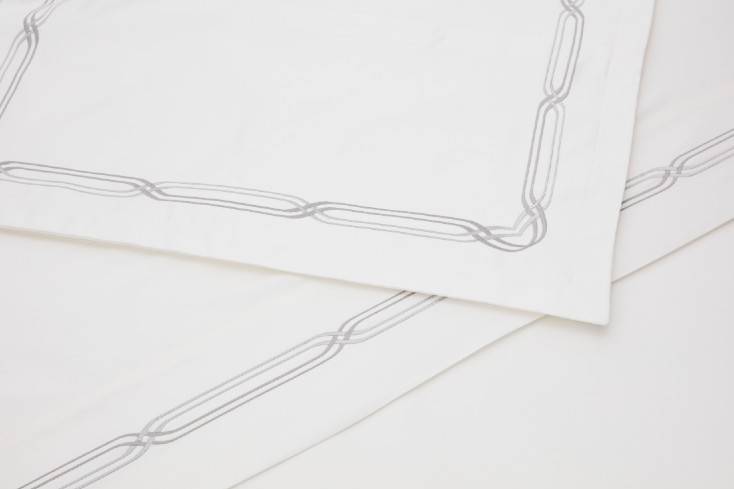 Many Elegant Strand luxury bedding products feature hand-guided embroidery accents, a striking and prominent detail that adds elegance and splendor to our beautiful bedding collections. These noteworthy finishes lend an air of sophistication and grace to any sleep space, creating a refined yet cozy place for the linen connoisseur to sleep peacefully.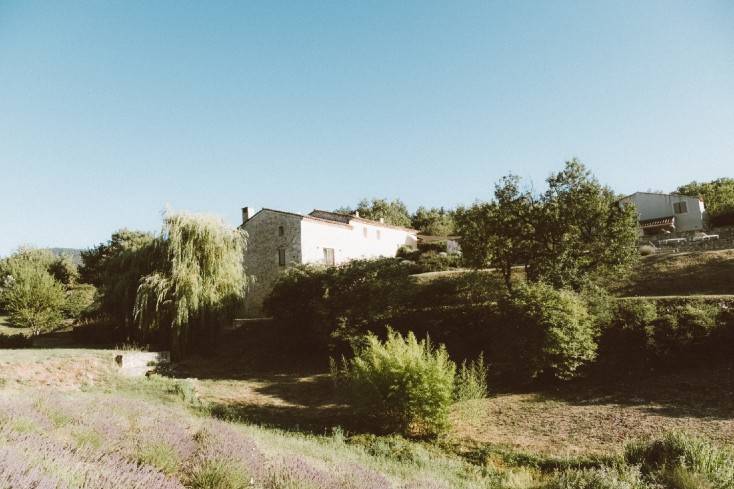 Italian-Inspired Design and Craftsmanship
We gain our inspiration from Italian artisans known for their strong traditions, outstanding creativity and meticulous attention to detail. Elegant Strand crafts superior bedding products that are beautiful, luxurious and timeless. We partner with teams of skilled artisans to create thoughtfully-designed bedding products that are not only beautiful and comfortable, but that evoke the character of the places that inspire us.