Mark's Journey
When I was 13, I started working in our family's carpet manufacturing factory during the summers. I would have rather been playing golf or hanging out at the pool, but I didn't have that choice. The years passed, and in the mid-1980s, I graduated from college in Miami and decided to stay in South Florida to help build the family business. This time, it was my choice to work there—and I found my calling.
Back then, ceramic tiles were becoming popular and I wanted our company to sell them. The idea was met with opposition. Since I am the maverick in my family, I hopped on a jet to a ceramic fair in Bologna, Italy, and purchased a few million dollars' worth of inventory. By the time my dad and brother learned we were in the ceramic tile business, it was too late to keep my vision from becoming reality.
We spent the next 20 years creating the most successful ceramic program in America, with annual sales of $150 million. While our competitors tried selling the cheapest products, my team sold the highest quality, most beautiful ceramics in the world. I would travel to Italy every year to visit our manufacturing partners, whose exceptional workmanship and design were responsible for so much of our success.
These Italian artisans taught me that quality and design come first and that the cost should then be calculated as the best price for the finished product. I've made that my mantra at Elegant Strand. This company is my passion because it taps into my roots as a manufacturer and a purveyor of the finest products in the world.
Mark Lorberbaum
Founder
We have circled the globe seeking inspiration for our industry-leading bedding products.
Elegant Strand was created to give our customers access to the finest bedding products in the world. Our beautiful, luxurious, couture-inspired linens are defined by their classic, tailored look, superior craftsmanship and extraordinary comfort.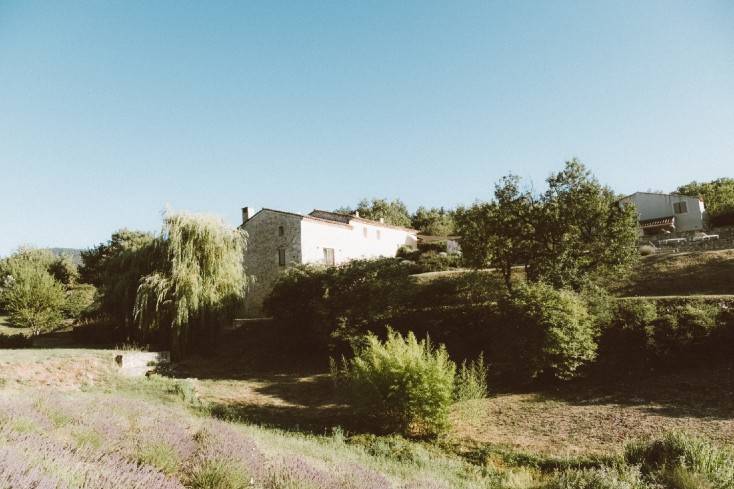 Italian-Inspired Design and Craftsmanship
We gain our inspiration from Italian artisans known for their strong traditions, outstanding creativity and meticulous attention to detail. Elegant Strand crafts superior bedding products that are beautiful, luxurious and timeless. We partner with teams of skilled artisans to create thoughtfully-designed bedding products that are not only beautiful and comfortable, but that evoke the character of the places that inspire us.