We're here to make your job easier.
Our outstanding customer service team can help you with any product questions, comments or concerns. We're just a phone call or click away. Contact us at (support@elegantstrand.com) or (833-695-1500).
UNIQUE PRODUCT ASSORTMENT
Designed for the exacting standards of linen connoisseurs, our full line of sheets, duvets, pillows, towels, pillows, mattress collection and other luxury products will help you create a space of relaxation and indulgence.
Discounted pricing on just about everything
Take an extra percent off of consumer prices! You will receive a trade discount on our complete line of products, no minimum required. The discount may (or may not) be combined with other Elegant Strand special offers, discounts or promotions.
WE'RE TRUSTED BY TOP DESIGNERS NATIONWIDE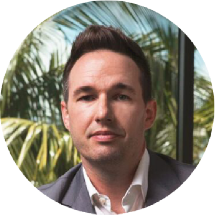 "My wife and I felt the sheets were soft to the touch and excellent quality. We could feel the elegance."
TOM DIVERIO, INTERIOR DESIGNER, DUNAGAN DIVERIO DESIGN GROUP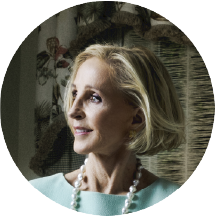 "There's an upscale level of craftsmanship and luxury to the brand. it's the finest cotton bedding I have ever felt."
Gil WALSH, INTERIOR DESIGNER, GIL WALSH INTERIORS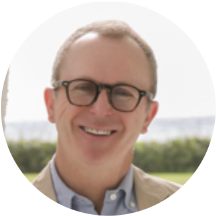 "They are so soft to sleep on. Love them."
SCOTT SANDERS, INTERIOR DESIGNER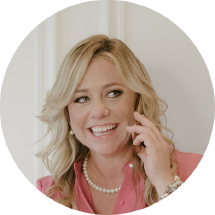 "Let me start by saying that the sheets I ordered arrived in a beautiful box which would be great if you gave these as gifts! Super high end and comfortable sheets that feel luxurious against your skin. I will be telling all my friends about them and referring them to my Interior Design clients as well!"
JAIME BLOMQUIST, INTERIOR DESIGNER