Scientifically-Tested for Ultimate Comfort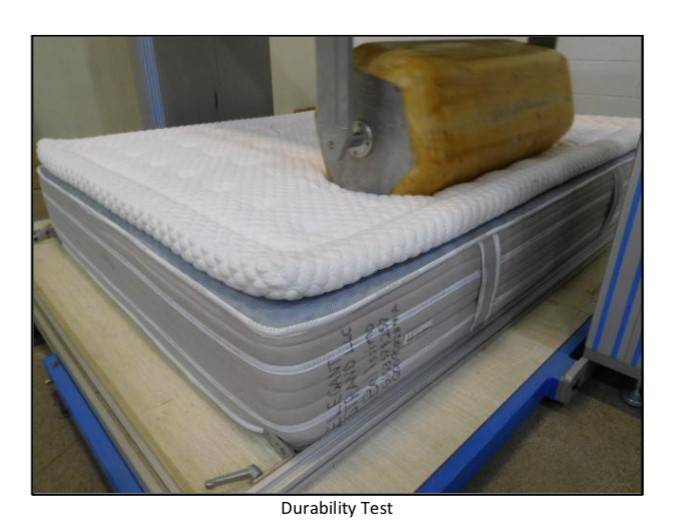 Before we designed or manufactured the Perfetto mattress, we started by identifying common problems people from small to bigger figures experience with their mattresses. We then addressed each problem individually to find a solution that would ensure a quality and comfortable night's sleep for many years to come. We built Perfetto from the ground up to provide a mattress that fits all body sizes and sleeping positions.
We vigorously tested our mattress to insure lasting comfort and support, motion isolation and cooling technology for 10 years of blissful rest.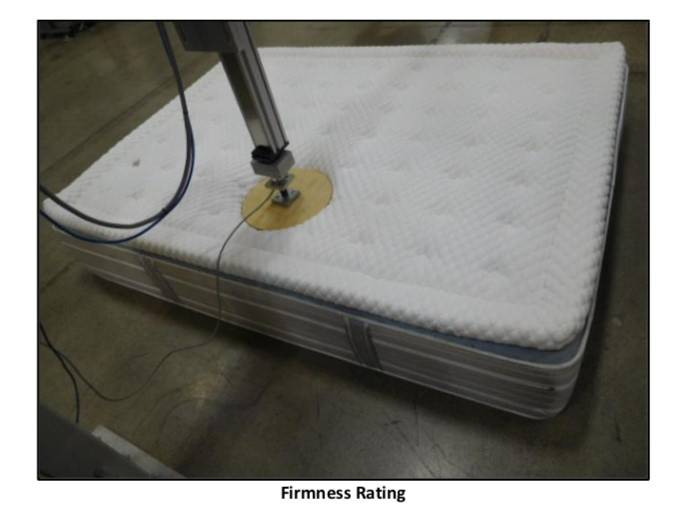 The Cornell test represents the human posterior and applies a 230 lbs. load, 100,000 times to the mattress surface in a cyclic pounding format, simulating everything from sitting in bed, reading a book to the occasional "trampoline" use. Firmness and thickness measurements are obtained to assess the amount of change that is brought on by the testing.
The motion transfer test is used to capture the effect that movement on one side of a mattress has on the adjacent side. The point elasticity test is used to measure how well the surface of a mattress adapts to the irregular shape of the body.

The Interface pressure mapping can be used to predict a product's ability to reduce discomfort and promote proper blood circulation. Pressure distribution is paramount in mitigating the pressure points between the customer and sleeping surface.