Rest your head on a sumptuously soft, 100% cotton pillowcase with a sateen feel for peaceful sleep and a sensation of unparalleled luxury.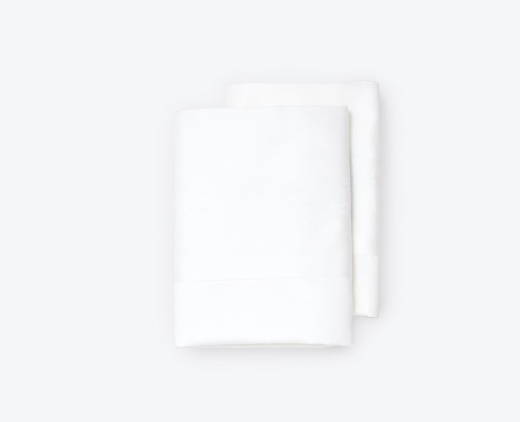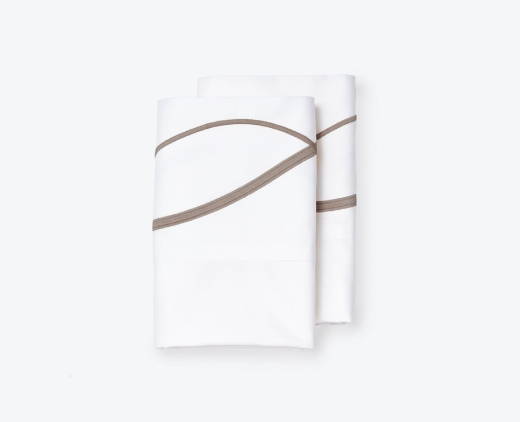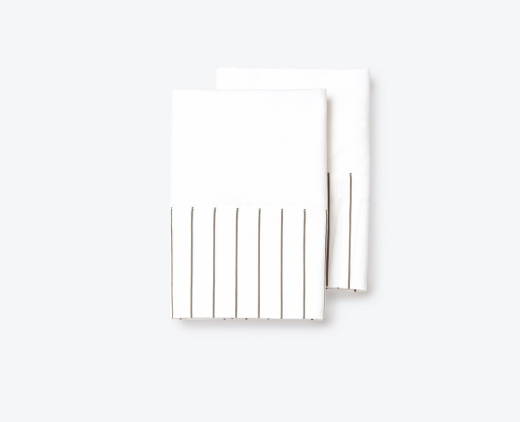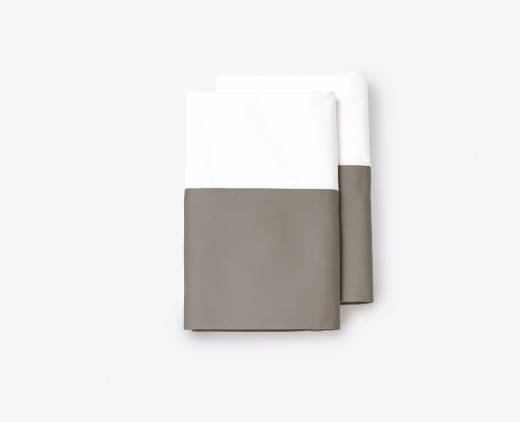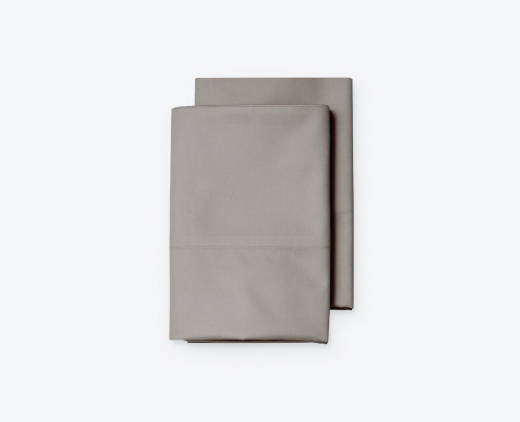 Like most people, you've probably spent a great deal of time finding the perfect pillow that offers the ideal combination of softness and support. Shouldn't you devote that same energy to finding a perfect pillowcase set to match?
Elegant Strand pillowcases are the ultimate in luxury and refined taste, with designs inspired by European havens of world-class luxury, such as Portofino, Saint-Tropez and Capri. Our 100% extra-long, extra-fine combed cotton pillowcases boast a high thread count for unmatched touchability. They pair beautifully with our selection of pillows, and they're an essential part of a complete bedding ensemble that feels like you are sleeping on a cloud. These soft pillowcases are as durable as they are elegant, with meticulous craftsmanship that ensures you'll enjoy the pillowcases for many years to come.

All of our pillowcase sets, like our other bedding products, feature the finest fabrics and great attention to detail, with classic lines and distinctive embroidery. They also are designed to complement all of our bedding sets so that you can create a bed with a polished, pulled together look. We offer king and queen pillowcase sets for you to choose from, as well as everything else you need for your bed: mattresses, pillows, sheets and duvet covers. Browse our full collection of Elegant Strand bedding products and select the perfect pieces to create a bed that allows you to wrap yourself in luxury as you drift peacefully off to a night of sweet sleep.