Beautifully crafted from 100% extra-long, extra-fine combed cotton, our fitted sheets are sumptuously soft, perfectly strong and get better with each wash.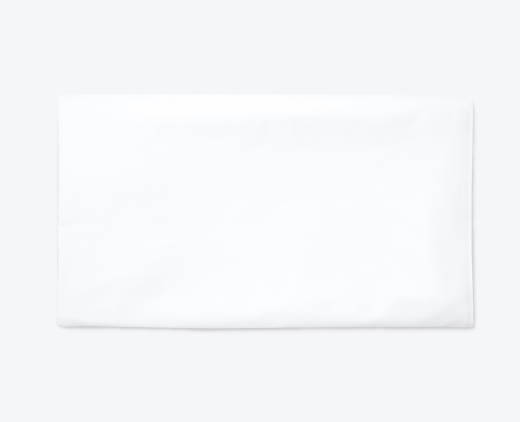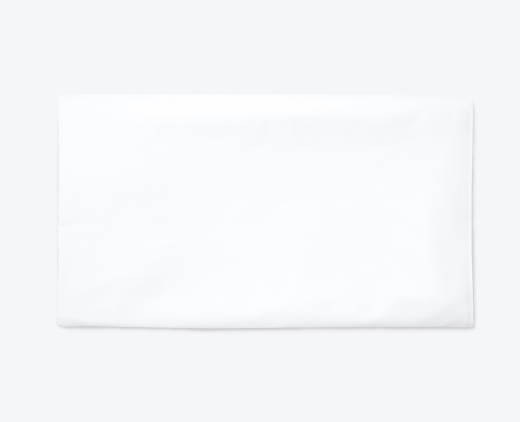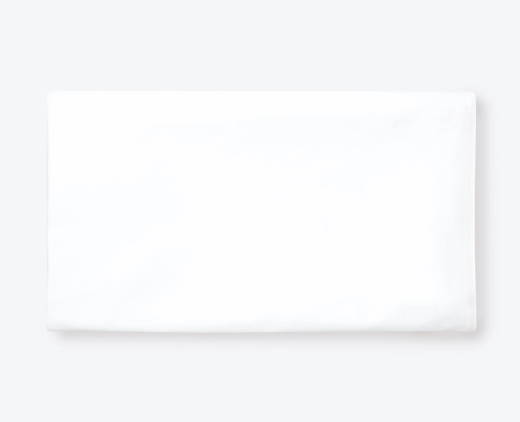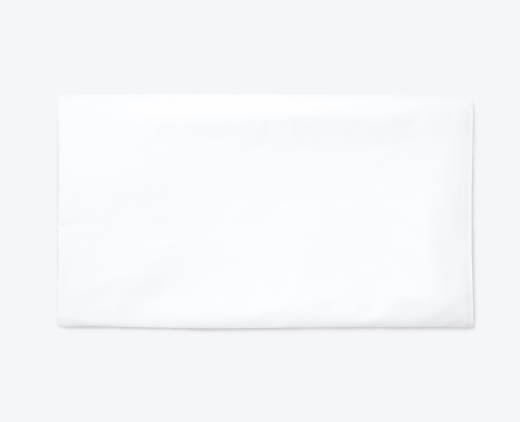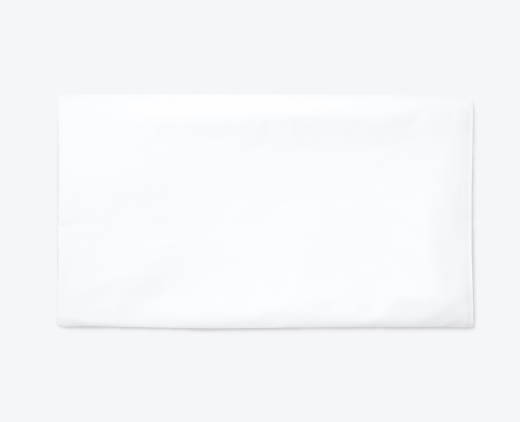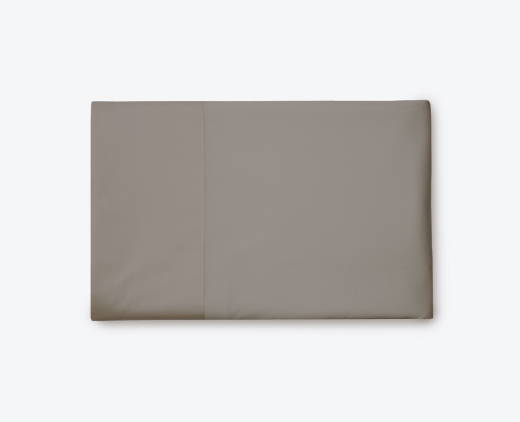 The fitted sheet is the unsung hero of a bedding set. You want the surface of your bed where you lie down each night to caress your body with luxury, so all you feel is a supple softness that promotes restorative, peaceful sleep. The best fitted sheets do that while also being strong enough to hold up over time without losing their high-quality look and feel. We are proud to offer unparalleled queen, king and California king fitted sheets.
The secret to our sumptuous sheets is our use of the finest fabrics. Elegant Strand's collection of sophisticated cotton fitted sheets draws inspiration from glamorous European destinations that are a traveler's dream. Saint-Tropez's distinctive softness echoes the linens found in five-star luxury hotels. Capri fitted sheets boast a proprietary EuroWeave that combines the best of percale and sateen. And you can't go wrong with the crisp, all-white St. Moritz, whose classic style makes this a best seller. Slip into a set of these California king, king or queen fitted sheets for a night of blissful slumber.
Meticulous craftsmanship results in fitted sheets that aren't too snug or too loose—a king fitted sheet, for instance, will hug your mattress perfectly so that it doesn't slide out of place during the night. Thoughtful design ensures your fitted sheet will complement your sheets, pillowcases and duvet covers for a tastefully appointed bedding ensemble. And the crisp classic look offers understated elegance that will last over the many years you use and enjoy these sheets. Browse our entire Elegant Strand bedding collection to find the best fitted sheets for you, as well as the ideal mattress, duvet cover, sheet sets, pillows and pillowcases for the ultimate in luxurious linens.